Manufacturing Industries Solutions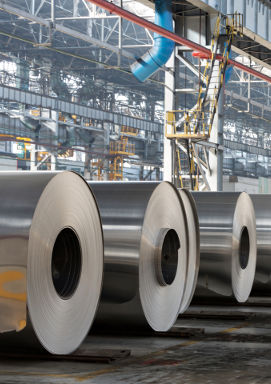 We provide procurement solutions to meet distinct requirements for our clients in general manufacturing industries such as steel, automotive, food processing, textiles, fertilisers and many more. We work with our clients to advance health, safety and environmentally responsible technologies through our worldwide process industry contacts. For more than 10 years, we have been heavily involved in procurement for the manufacturing industry, and we aim to fulfil our clients' expectations with our experience and expertise.
Related Products
We at Refteck provide solutions to meet the Efficiency, Safety, Cost, and Robust...