Power Energy Solutions Procurement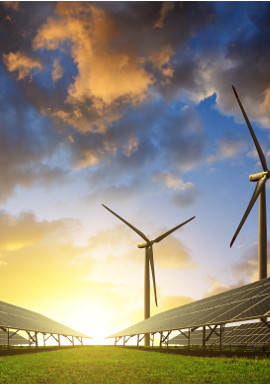 Within the power & energy industry, Refteck ensures it understands your procurement needs for having reliable performance and operations. We make sure that we offer help to minimise downtime and thus increase the efficiency of the plant which increases the megawatt output.
Power generation is a complex industry where we see the demand of electricity growing on a daily basis and hence source spare parts for rotary equipment such as turbines, shafts, couplings, brakes and any material related to power & electronics. The technical knowledge and expertise carried by our team, along with the value-added services like maintenance, repair & operations helps in making us a complete solution provider for the power energy industry.
Related Products
The steam turbines act as a potential driver, using high-pressure steam to stimu...
We at Refteck provide solutions to meet the Efficiency, Safety, Cost, and Robust...